Exclusive Viewing Portal
Turn the lights low, turn the volume up, settle in and enjoy!
This is an exclusive first looks at the film. Please do not share this link.
The film is best viewed at 1080p. You can adjust the resolution using the sprocket in the botom right hand corner of your screen.
Tell us what you thought: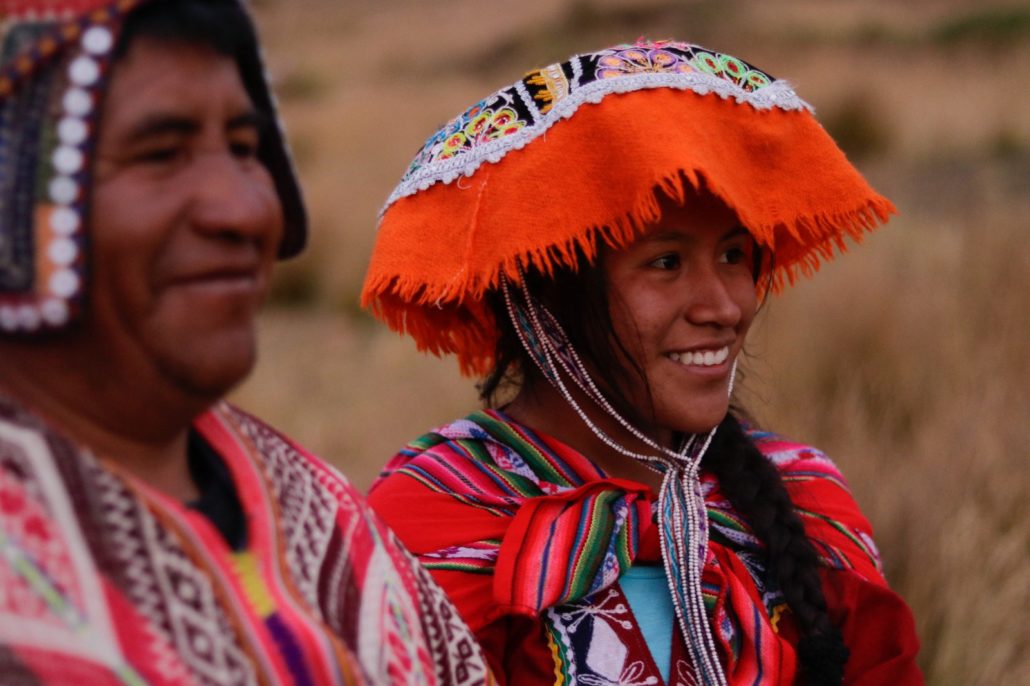 Sign up
We'd like to send you emails about screenings, events and exciting news about the documentary. Sign up now to receive more information and stay connected.